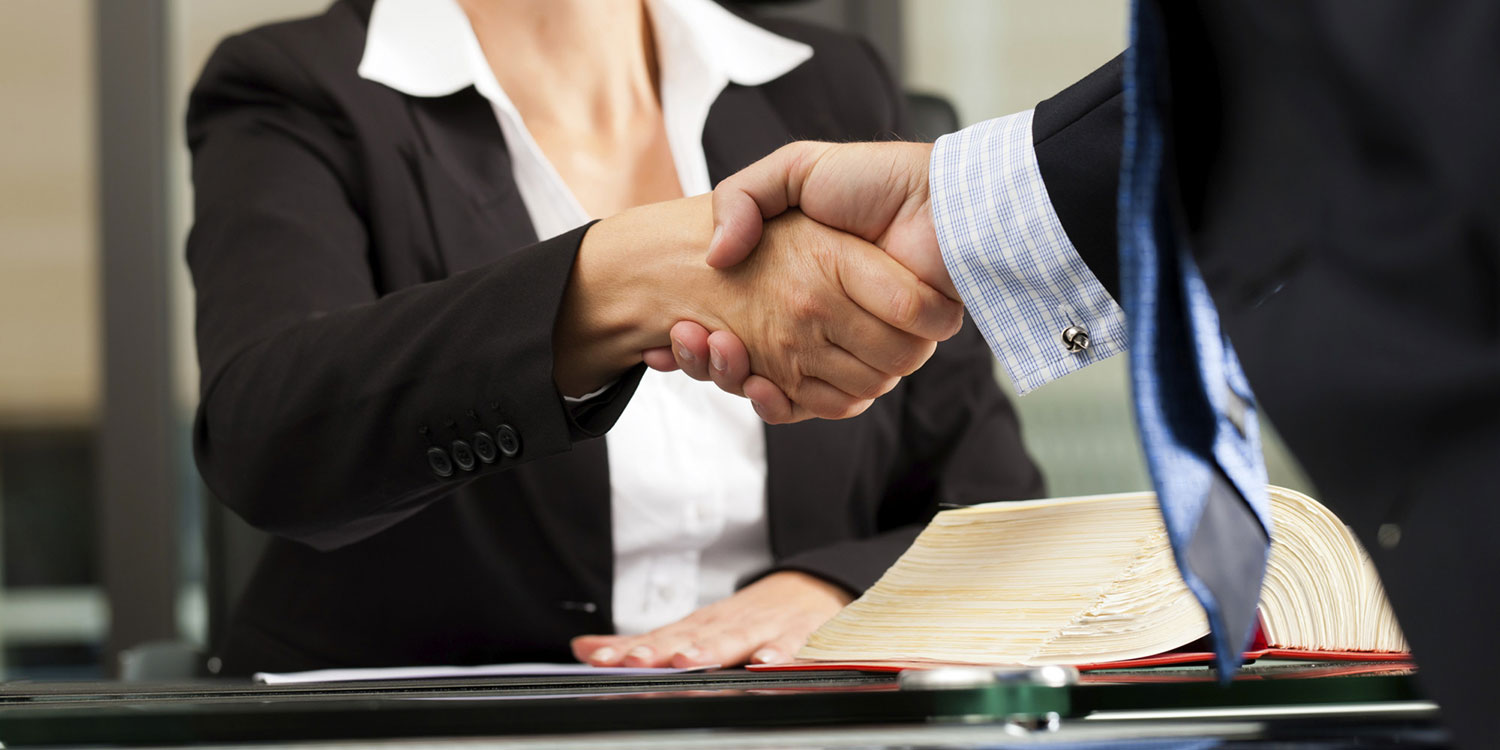 We're Here for You
We know how important our services
are for our customers. When you choose
US Visa Associates, you're choosing a
firm that will do whatever it takes to make
your goals a reality.
U.S. Visa Associates is an energetic and accomplished firm focused on U.S. immigration issues. Our multilingual staff of attorneys and paralegals are both experienced and highly successful in solving a wide range of immigration solutions, including employment and family petitions, national interest waivers, business and investors' visas and visas based on "extraordinary ability. The Firm represents clients all over the United States and around the world.
Knowledge, experience and strategy are assets we employ on behalf of our clients. For an employer sponsoring a foreign national, the firm prepares all paperwork, effectively describes and supports the alien's qualifications and ensures the application is complete and compliant with current regulations. The firm's clients include CEO's, department heads and human resource directors of international and domestic corporations, as well as healthcare and scientific organizations, academic and financial institutions and individuals.

We Are Dedicated...
...to providing quality service to all of our clients, whether they are large multinational corporations, small start up enterprises or individuals. Our goal is to provide visitors to our site with up to the minute information and news on U.S. immigration and related issues. We practice exclusively in the area of immigration and nationality law; a complex and ever changing regulatory environment in which very few attorneys acquire and maintain knowledge and proficiency. A successful outcome calls for the alien and sponsor to "make their case" completely and persuasively to the appropriate agencies, avoiding missteps and pitfalls that delay or disqualify applicants along the way. The Illegal Immigration Reform and Immigrant Responsibility Act of 1996, for example, contains sweeping changes to our laws that affect aliens and their employers. Among these are expanded grounds of inadmissibility and removal, changes in the documents an employer may review to verify work authorization of new hires, and, perhaps most significantly, 3 year, 10 year and permanent bars to admissibility.
Details
Tel: (818) 999-9088
Fax: (818) 999-9688

Calabasas Business Park II
23901 Calabasas Road, Suite 2074
Calabasas, CA 91302